Harley-Davidson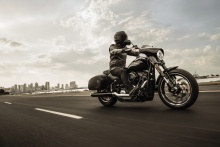 26 Nov 2017
Introduced this month in Milan at the EICMA motorcycle show, the new factory-custom cruiser is a versatile quick-change artist, ready to transition in just minutes from aggressive cruising to weekend touring duty.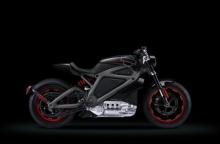 19 Jun 2014
Innovation meets heritage.  Today, Harley-Davidson reveals Project LiveWire - the first Harley-Davison electric motorcycle.
In keeping with the company's customer-led product development approach, starting next week select consumers across the country will be able to ride and provide feedback on the bike, helping to shape the future of Harley-Davidson's first ever electric motorcycle.