Electric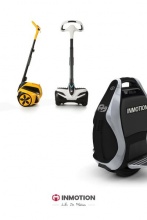 5 Sep 2014
INMOTION announced its new product INMOTION S1, an electric unicycle, today at IFA 2014 in Berlin, Germany. INMOTION S1 has an innovative design that provides easy ride and smooth running experience. The advanced self-balancing technology powered by INMOTION sets a new standard that ensures safe riding and consistent reliability. 
Humanistic Design for A Life Style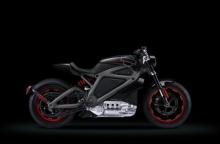 19 Jun 2014
Innovation meets heritage.  Today, Harley-Davidson reveals Project LiveWire - the first Harley-Davison electric motorcycle.
In keeping with the company's customer-led product development approach, starting next week select consumers across the country will be able to ride and provide feedback on the bike, helping to shape the future of Harley-Davidson's first ever electric motorcycle.